Penguins' Class visit to Sainsbury's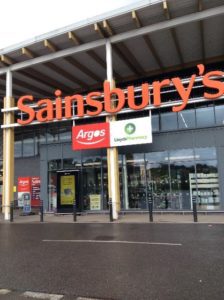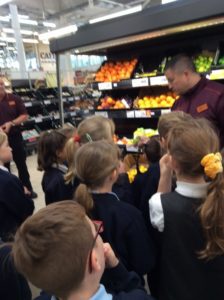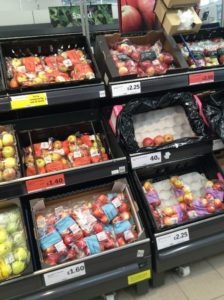 The children in Penguins had a fantastic and informative morning at their local Sainsbury's in Leek on Tuesday 10th September. They learnt all about where produce originates from and the journey it takes to arrive on our plates.
They also got an opportunity to explore and see behind the scenes, learning how important it is to be sustainable and what we can do the help our environment. Children also enjoyed exploring the shelves, looking for as many Fairtrade products as possible. We even got to take some goods back to school which will be used for an upcoming art project.
Finally the children and staff of Penguins would like to say a big thank you to Mr Tang and his staff for offering us such a warm welcome.