Our School Council has been actively running for the last four years and it is made up of children who are elected representatives from each year group.
The Foundation Stage contributions are shared with the council members by their class teacher.
The council meets every three weeks during term time to discuss issues raised at class councils and the children are given an opportunity to share ideas about proposed improvements to the school.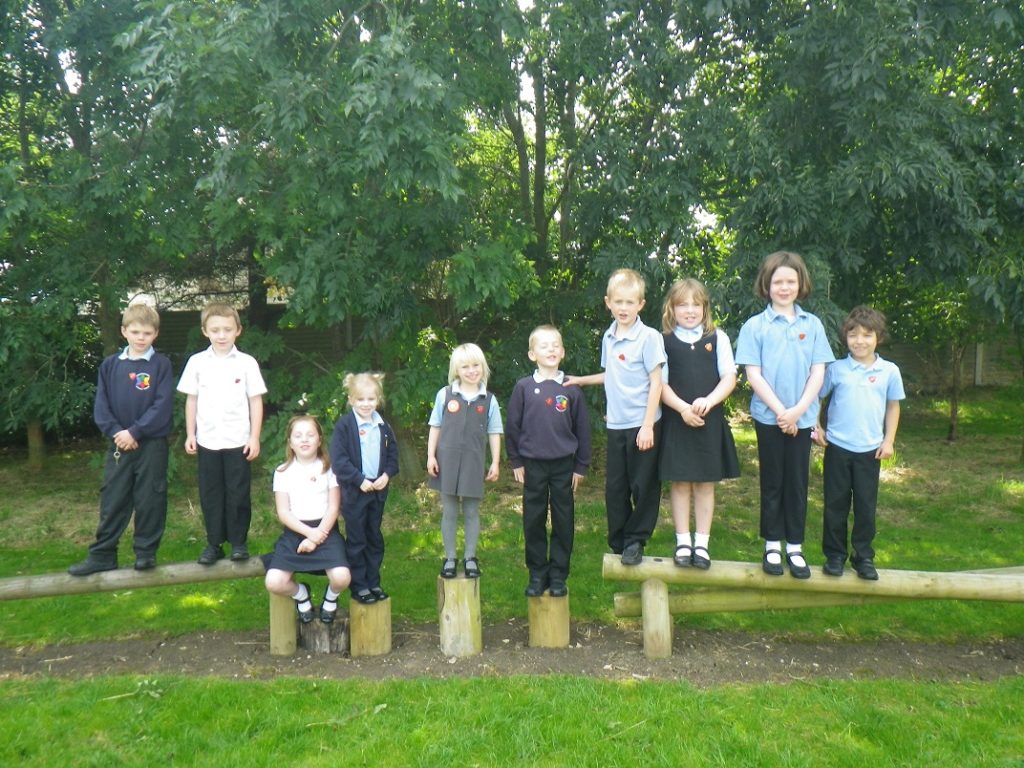 We have our own notice board and a suggestions box for all the school to use, including the adults.
Children who are elected onto the School Council have to sign and agree to follow the rules below :
The School Council Rules are as follows:

All l Council members must:
•    be respectful and listen to others
•    contribute or participate actively in meetings
•    follow the school rules / values and be role models to other pupils
•    model good behaviour at all times
•    be polite and courteous to others
•    not refer to specific individuals or groups during discussions
•    use their position on School Council to support and develop the ethos of our school
The School Council has made some big differences to our school – they have changed how our lunch times are organised, held bring and buy sales to raise money for playground equipment and new library books.
They have introduced :
Rules for the playground and a playground buddy system.