Father's Day Celebration Worship & Grand Opening of New Stage Curtains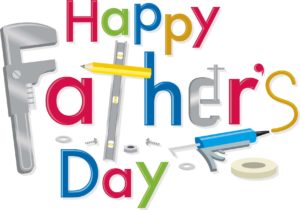 On Friday 14th June Waterhouses Primary, part of the QEGSMAT and a feeder school to QEGS in Ashbourne, warmly received a large audience for our Father's Day Celebration Worship.  We welcomed to the stage representatives of the Waterhouses Primary PTFA and local company Lafarge, including PTFA Chairman Mr Tim Carr & Lafarge Plant Manager Mr Ignatio Mirasol.  We are very grateful that the PTFA and Lafarge have jointly funded the purchase of our new stage curtains and backdrop, fabricated by Congleton-based company Jantex.  They were joined by Headteacher Mr David Wood and some of our pupils. The ribbon representing this community partnership was then cut to officially 'open' our wonderful new stage curtains.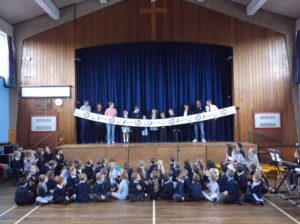 After some photographs were taken to commemorate the event the curtains themselves were opened to reveal Ladybirds class ready to perform their Father's Day piece, followed by the other classes, interspersed with a whole school song and some very nice musical performances by Eva & Samuel R, Gylan A & Cameron McN.  Thank you to music teacher Becky Hunt for her support. At the end the children handed out a chocolate to their very special Dads or family member. We thank everyone for attending and also to two of our Local Governors, Jackie Pakes & Tracey Fowler, for organising some refreshments.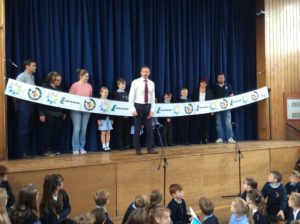 Headteacher Mr David Wood says: "the new stage curtains look fabulous and will be an invaluable resource that will benefit the school community for years to come. We are all incredibly grateful to both the PTFA and Lafarge for their kind donations."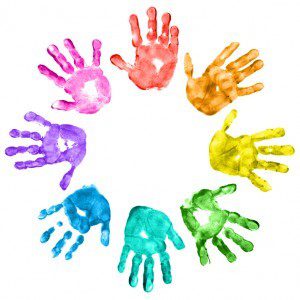 The PTFA organises numerous events for the children including a pantomime visit and popular discos. It has also funded IT equipment and, in recent years, a trim trail on which the children love to play.

   As well as inviting some of our children to visit the Lafarge site at Cauldon, Lafarge has supported our school swimming pool by sponsoring new signage and annually provides the school with a wonderful Christmas tree, as well as transforming the children's artwork into a calendar – next year's theme will be Nature.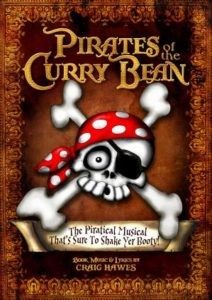 We look forward to many years of use from our latest community partnership, starting with our Key Stage 2 pupils' forthcoming performances of 'Pirates of the Currybean' on Wednesday 26th & Thursday 27th June. The show starts at 6pm. All welcome!