Bag2School Thank You! 14th November 2019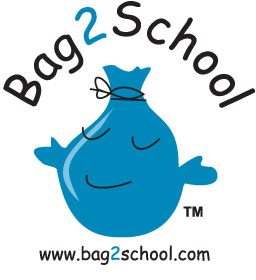 The mountain of bags brought in by parents and carers, and members of our community were all collected today.  Thank you to Mr Mason for helping get them onto the van.  Your kind generosity has earned the school £108.80, the funds will be used for the benefit of our pupils.  A big thank you to everyone!
We will have another collection later this year. Bags can be brought in at any time and we currently have some spare bags located outside the school office.