Healthy Minds & Healthy Bodies Spring Term Winning House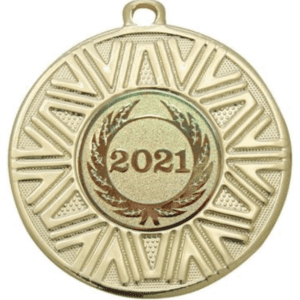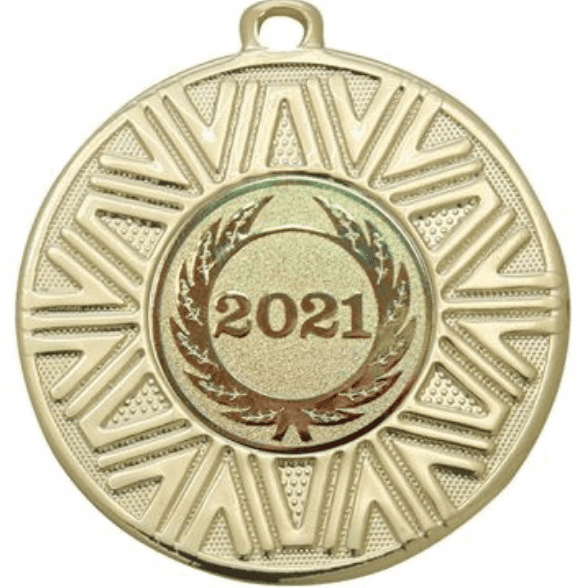 It is that time to announce our first ever winning House of the Healthy Minds and Healthy Bodies initiative introduced at Waterhouses.
Firstly, we would just like to say a massive thank you to you all, it has been great to see the children engaging with the initiative. From drinking more water during the day, eating healthy snacks at playtime, and being positive, kind and active during the day. It has been amazing and we are so proud of all the children. It has also been fantastic to see the photos coming in from home to each class around the, Five Ways to Wellbeing. Please remember to keep submitting these to your class teacher to receive a House token. Each House now returns to zero and will announce the new winning House during the final weeks of the summer term.
• Eat Healthily
• Be Brave
• Be Kind
• Be Positive
• Be Active
It is with great pleasure that we can announce the first winners….. A huge well done to Hamps with an absolutely brilliant total of 666. The full results are a follows.
Hamps – 666
Dove – 643
Manifold – 640
As you can see it was extremely close and every token counts.
The children from the winning house, Hamps, are enjoying their enrichment day today Thursday 25th March, with plenty of outdoor sporting and Forest School fun organised by Mr Walker and Miss Hall. Each child in the winning House will also be presented with a  medal. They will also receive a virtual raffle ticket which will go into the hat for the final main prize draw celebration which will take place during the end of the summer term.
Once again we would like to thank you for all your support.
All the staff at Waterhouses.