Chartwells Healthy Eating to support Healthy Minds and Bodies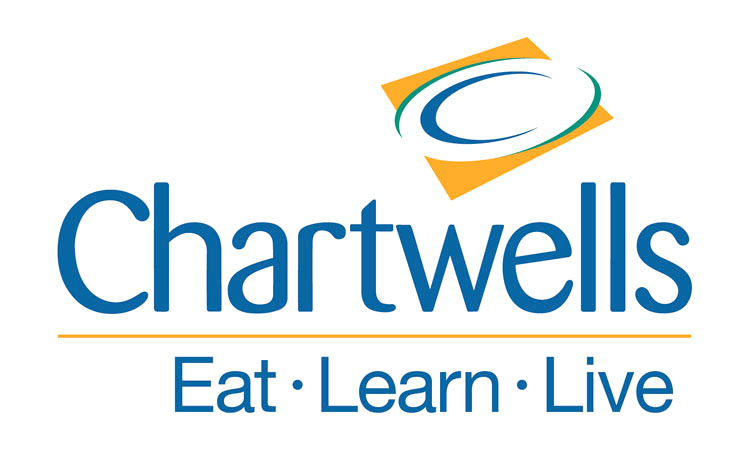 March 2021: Marnie, the nutritionist in our local Chartwells team is here to help support our school in a range of different ways, including health education, making sure menus are School Food Standard compliant, and processing Medical Diets.
As part of this support, they have made seven of their 'Beyond the Chartwells Kitchen' sessions  available on YouTube.
Please find the links below:
Investigating Ingredients: Exploring our Food (The Eatwell Guide) – https://youtu.be/twXWnKKIGXU
Fit Food: Energise – https://youtu.be/mR1kn60YPSo
Global Flavours: Taste the World – https://youtu.be/HbAXT4PHnjQ
My Young Mind: Listen to your Gut – https://youtu.be/JoEDQPjJKi4
Future Food: Packed with Plastic – https://youtu.be/YJtq5ANpnQk
Future Food: Plant Powered – https://youtu.be/y0xeef-08rA
Future Food: Waste Not – https://youtu.be/eFAbJWW7Po0
Our current menu can be found on the School Meals page of our website.